Enjoy A Luxury Experience
Experience our five stars chief from our restaurant. Book now!
Enjoy Our Special Facilities
For all your meetings, banquet, conference room and private or corporate parties.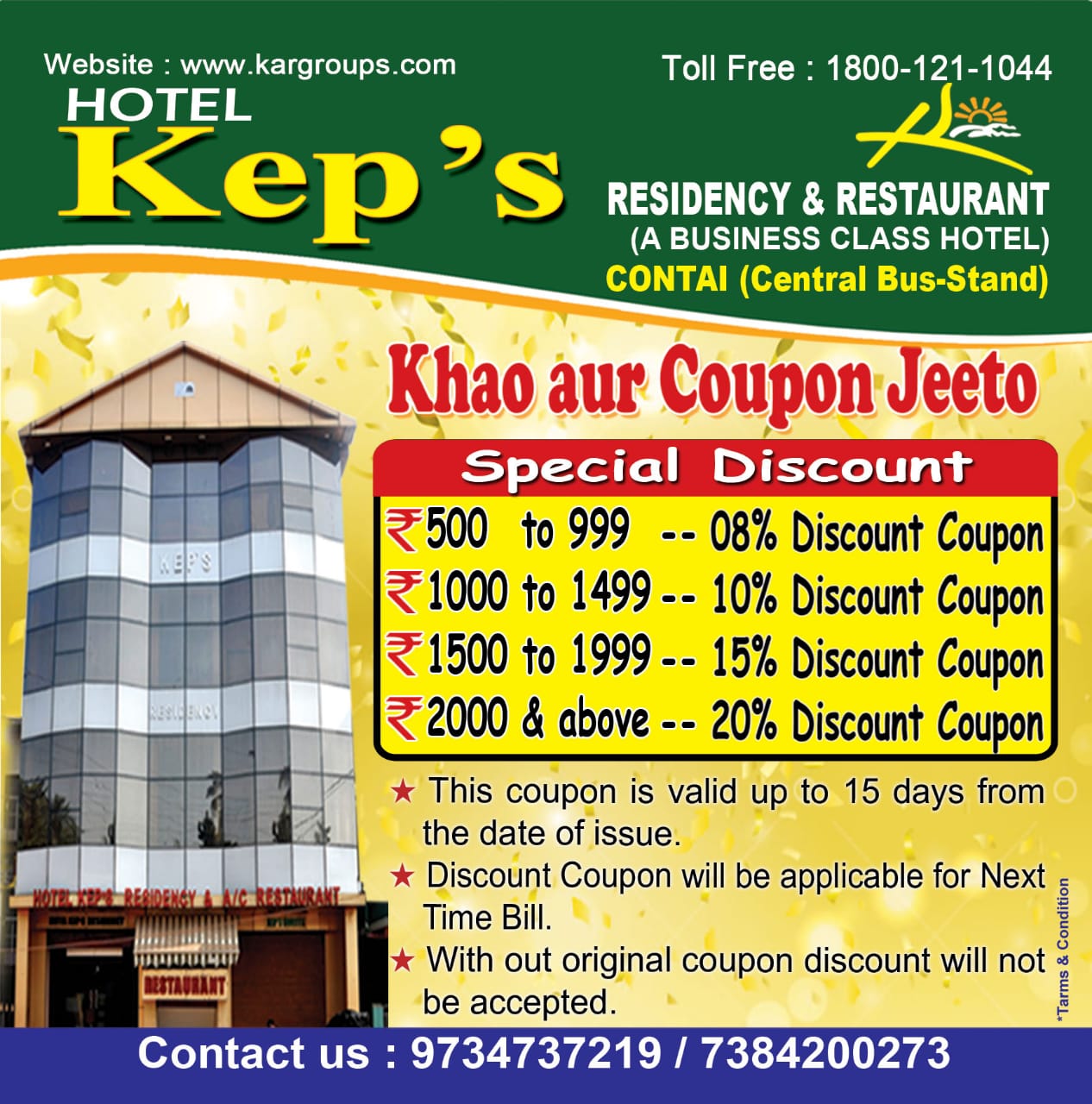 Announcement
Khao aur Coupon Jeeto.
Kep's Hotel, located in the town of Contai, has recently announced an exciting discount offer named "Khao aur Coupon Jeeto" for its customers. This offer is available in various price ranges and is scheduled to start from 1st Baishak, which is a month in the Bengali calendar. The discount offer is exclusively applicable for Kep's Restaurant, which is known for its delicious food and excellent customer service.
The "Khao aur Coupon Jeeto" offer is expected to provide Kep's customers with an excellent opportunity to avail themselves of the restaurant's culinary delights at discounted prices. The offer is available in various price ranges, making it convenient for customers to choose the one that suits their budget. This promotion is likely to attract food lovers from all over Contai and beyond, who are looking for a scrumptious meal at a great price.
Overall, Kep's Hotel's "Khao aur Coupon Jeeto" offer is a fantastic opportunity for foodies to indulge in delectable dishes at discounted prices. The offer's availability in various price ranges is likely to attract customers from different financial backgrounds. Therefore, food lovers who want to enjoy a great dining experience without breaking the bank should not miss this fantastic opportunity to dine at Kep's Restaurant.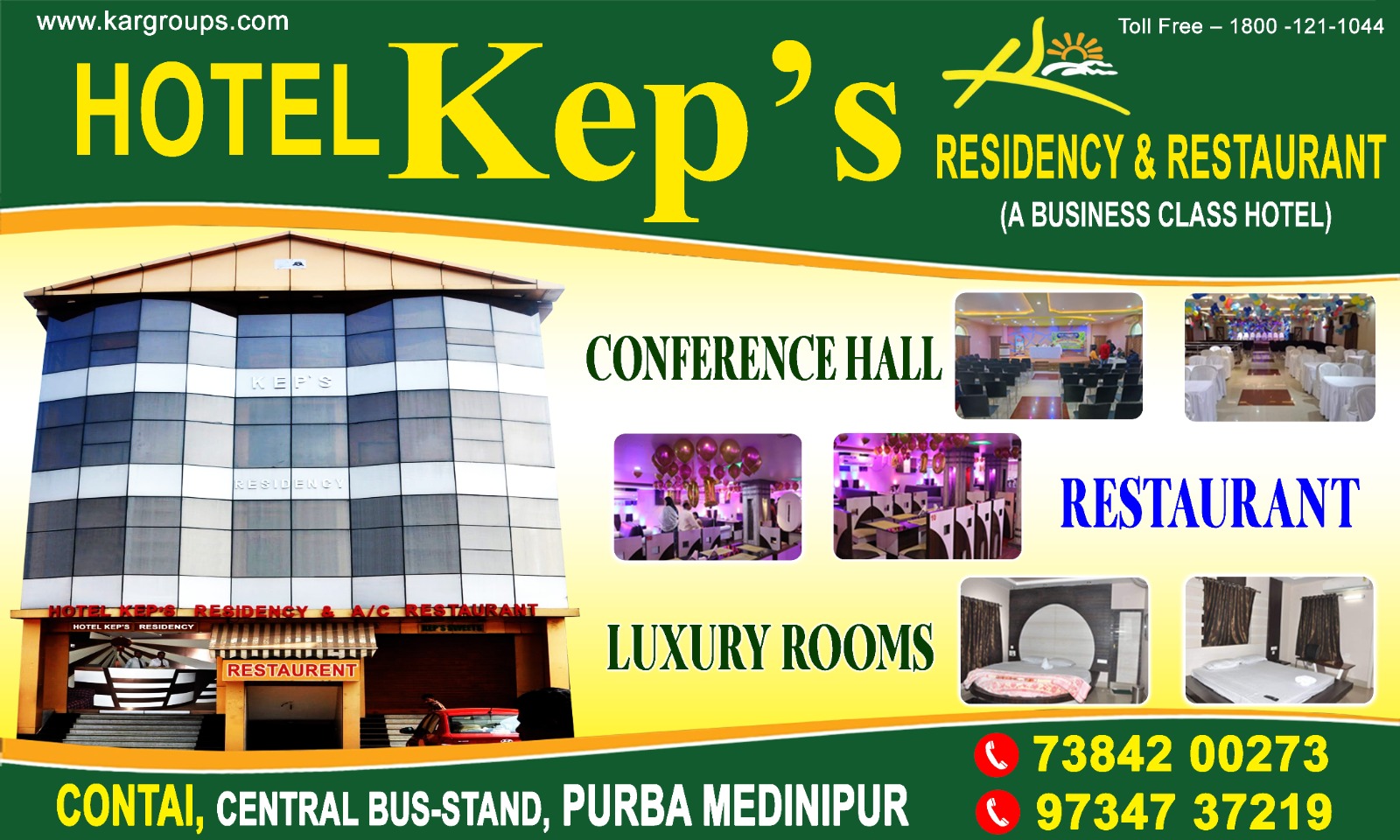 About Us
Most Safe & Rated Hotel In Contai.
Kep Hotels & Resorts Pvt. Ltd. (KHRPL), a hospitality arm of Kar Group of Companies, was incorporated on 1st May, 2008 and set up its first Hotel named Kep's Residency at Kishore Nagar, Contai (near Central Bus Stand), Purba Medinipur. All kinds of amenities are available at the Hotel to entertain Guests. It is five star category hotels suitable for businessman and tourists.
24 Month / 24,000km Nationwide Warranty monotone
Offering 24 Hours room booking
Customer Rewards Program and excellent technology
The pleasure of luxury
Rooms & Suites
Modern Hotel & Room For Luxury Living. Complementary serviced with Dental Kits, Comb, Shampoo, Soap, Room Service etc. AC & non-AC room available.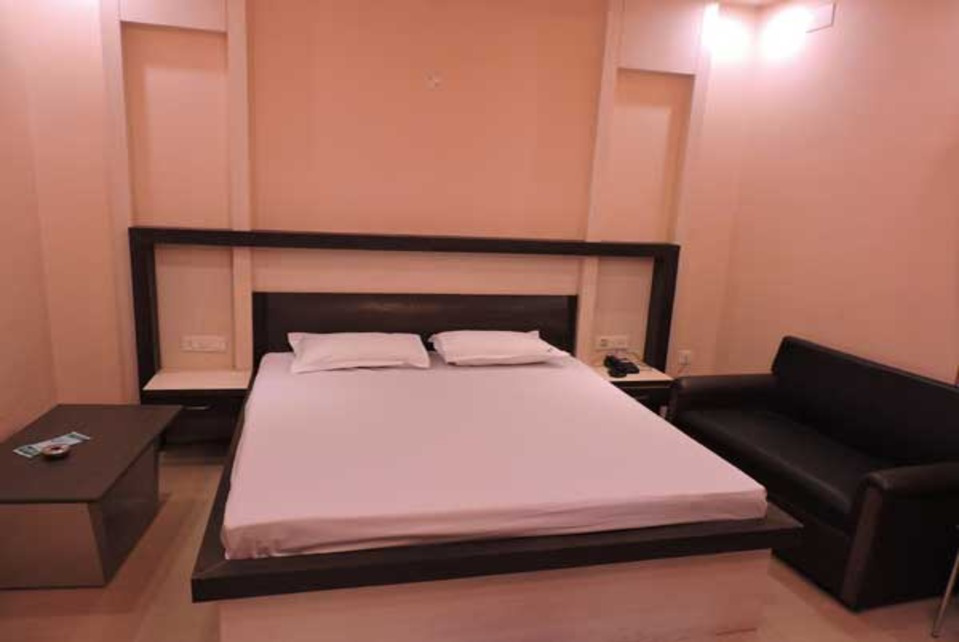 Luxury Hotel
Pearl Of The Adriatic.
If you are looking for a luxurious and comfortable stay in Contai City, you might want to consider Kep's Hotel. This hotel offers 5 star rating of rooms, restaurants and service, making it one of the best choices for travelers who value quality and elegance.
The rooms at Kep's Hotel are spacious, well-furnished and equipped with modern amenities such as air conditioning, refrigerator, internet and room service. You can choose from suites or standard rooms, depending on your preference and budget.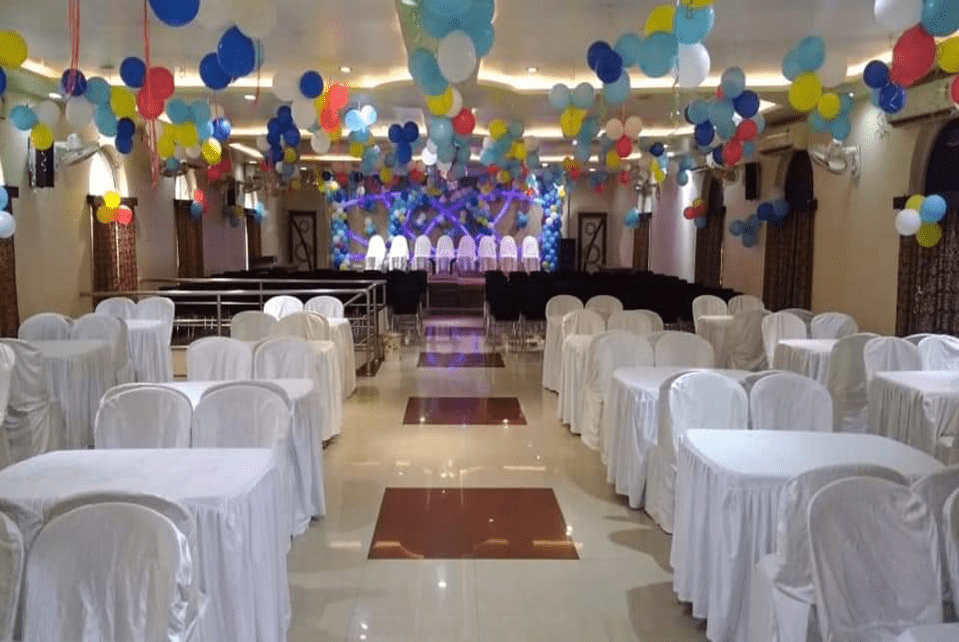 Banquet
The Avenue Banquet.
If you are looking for a venue to host a banquet with 350 persons capacity, look no further than Kep's Hotel. Our spacious and elegant ballroom is equipped with air conditioning, sound system, and lighting to suit your needs. Whether it is a wedding, a corporate event, or a family celebration, we can cater to your preferences and budget.
At Kep's Hotel, we pride ourselves on our professional and friendly service. Our experienced staff will assist you with every detail of your banquet, from planning the menu to arranging the seating. You can also enjoy our comfortable rooms, our 3 star and luxurious restaurant, and more during your stay. Contact us today to book your banquet with us and get a special discount.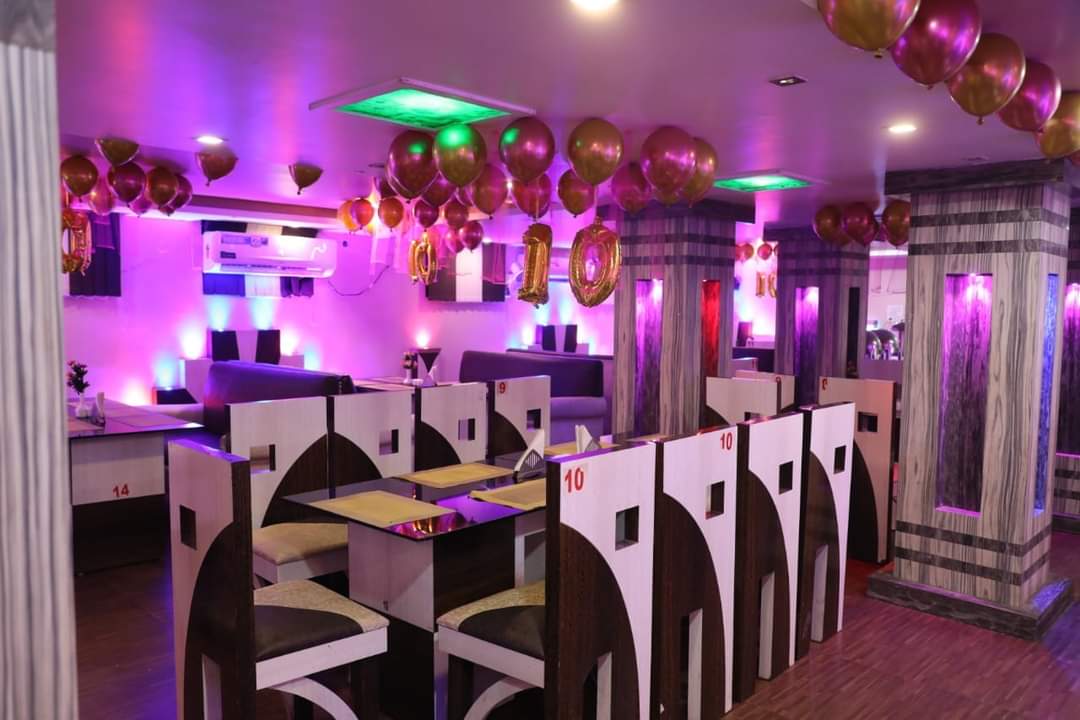 Luxury Restaurant
3 Star Luxury Restaurant.
If you are looking for a place to enjoy a variety of cuisines with your family, look no further than Kep's Hotel. We offer a multi-cuisine A/C family restaurant that serves Indian, Chinese, Tandoori, and Bengali Gharana dishes. Whether you want to try some spicy curries, crispy noodles, succulent kebabs, or authentic fish preparations, we have something for everyone.
You can also order from our menu and get your food delivered to your doorstep. We provide home delivery service with no extra charge. Plus, you can enjoy free wifi facility at our hotel and stay connected with your friends and family. Kep's Hotel is the perfect destination for a memorable dining experience. Visit us today and taste the difference.
Latest News From Kep's Hotel
Our News
Always stay updated with our latest news. Don't miss any of the updates about our hotel regarding new services, new dishes launch, offers and so on.